Truck Invoice Factoring - Grow your business, not your receivables!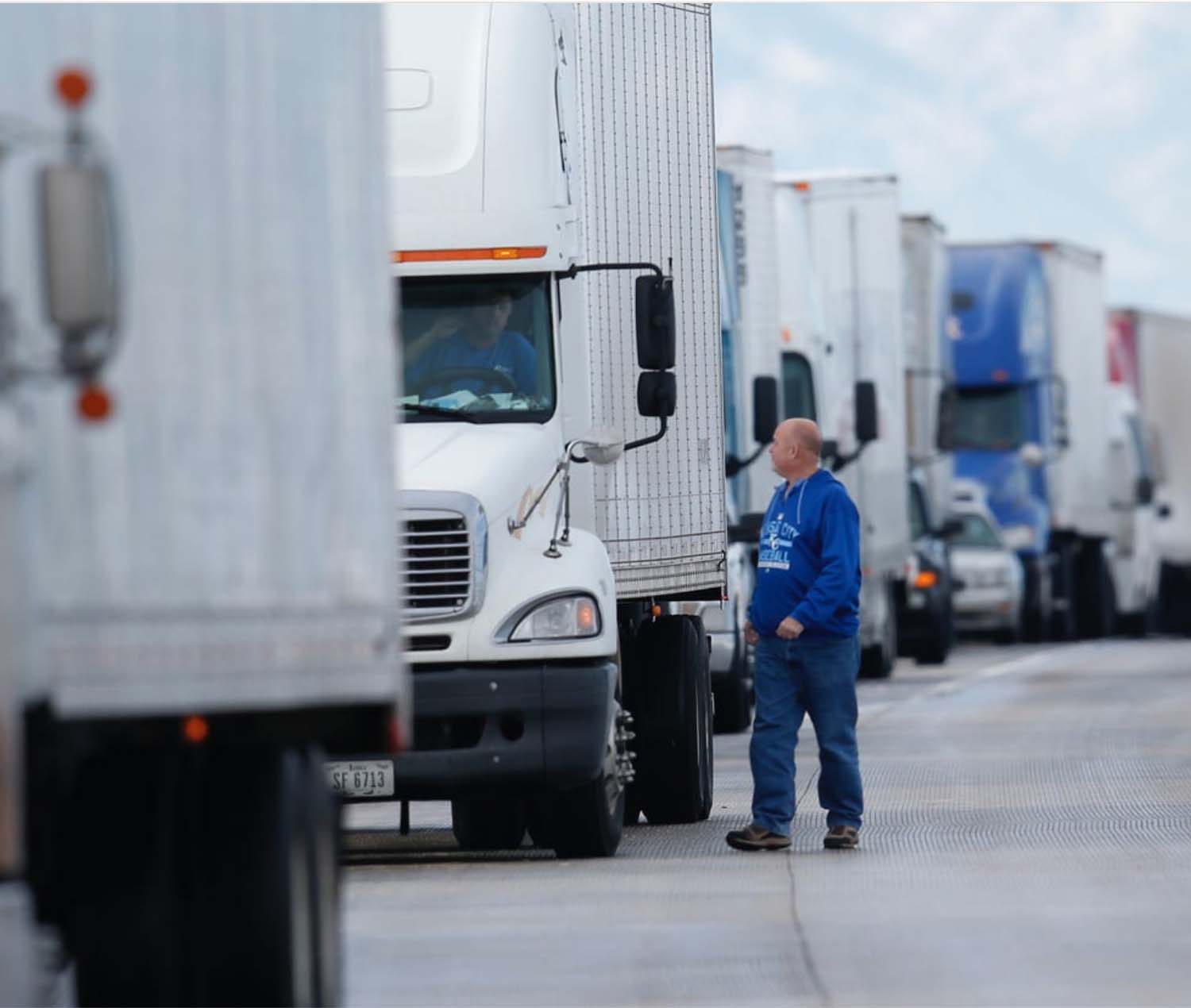 Truck Invoice Factoring lets you get paid now for invoices that would usually take you weeks or even months to get paid for.
Factoring companies are not lending institutions that are in the business of loaning money. They are in the business of buying quality invoices for a discounted amount. They make their money on the amount of discount that you agree to sell your outstanding invoices for. That means they aren't highly regulated like banks and other lending institutions.
Banks need to meet very strict loan requirements in order to lend money. This makes them extremely inflexible to help you get out of short-term cash crunches. They need to check your financials, verify your equity, check that your company has been in business for a few years, and that your books show that you're a profitable business before they can start the approval process. If they're satisfied that everything is up to par, they will make you sign more papers than a home mortgage in order to borrow some money - not based on sales you've already completed but on your personal ability to repay the loan!
On the other hand, a truck invoice factoring company merely looks at your customers payment history and then decides if your customers have a low enough repayment risk so that they can offer to buy your customers invoices from you at a discount.
If you decide to sell your invoices at a discount, you will receive a good portion of the face value of your invoices in a few days or less. Your customers will pay the factoring company for their invoice. When fully paid, the factoring company will pay you the remaining balance after subtracting the discount amount and any uncollectible receivables.
To see if your receivables qualify to be factored, take the time to fill out a brief online factoring form.