Invoice Factoring - Why wait for customers to pay?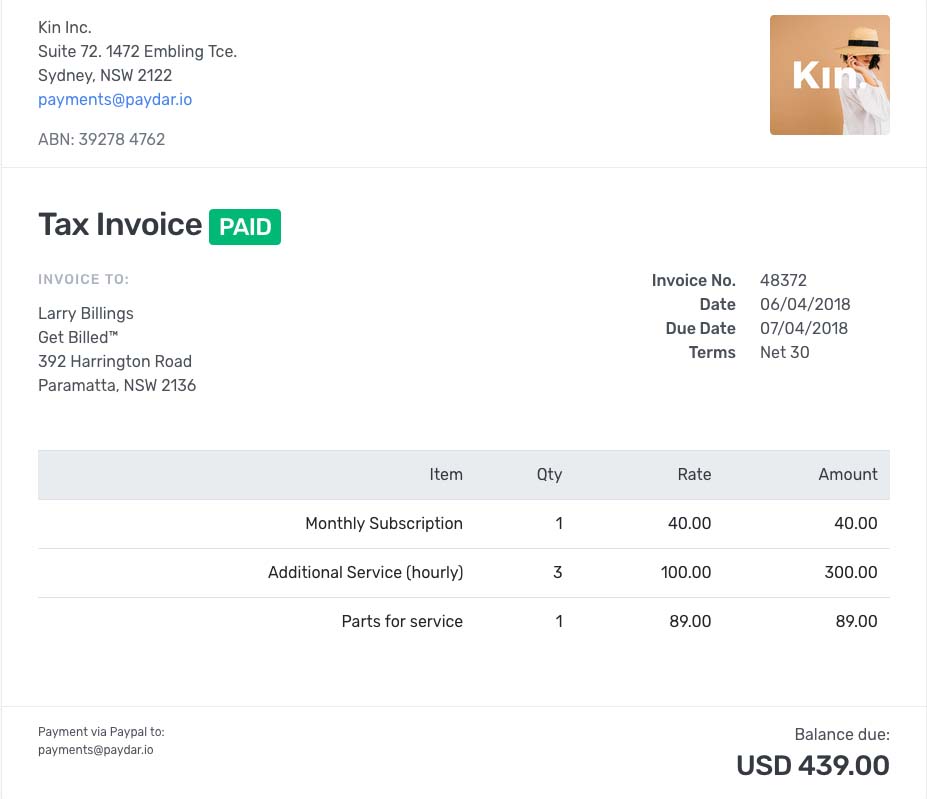 Invoice Factoring can get you cash in as little as 24 hours and usually no longer than 48 hours.
Since invoice factoring isn't burdened with the strict requirements of lending institutions, they have the flexibility to make quick decisions.
Factoring companies are not loaning you money, they are offering to purchase your invoice for an amount that is less than the face value you billed - this is called discounting your invoice.
Lending companies are legally required to review your business financials, take into account the age of your business and pry into the reasons that you are having cash flow issues.
Companies that offer invoice factoring are in it for an altogether different purpose - they decide if the invoices that you are offering to them are of good quality. Then they decide whether or not to make you an offer to buy your invoice at a discounted price. If you go ahead and accept the offer, they will immediately pay you a good percentage of the proceeds up front. Then, when your customer has paid their invoice to the factoring company, the factoring company will pay you the balance due (but they will take out their discount and any uncollectible invoices first).
To see if your receivables qualify to be factored, take the time to fill out a brief online factoring form.